Looking for a complete suite of digital services to help deliver your brand messages to your consumer? We've got you covered.
Performance Marketing
Generate traffic and conversion for your business with engaging digital ads including display advertising, search engine marketing, and video advertising.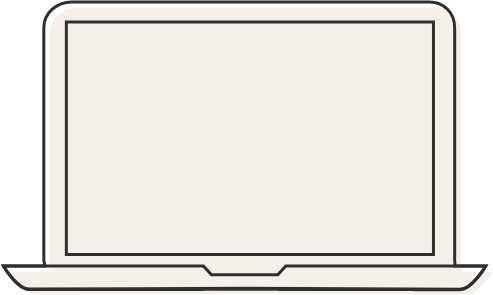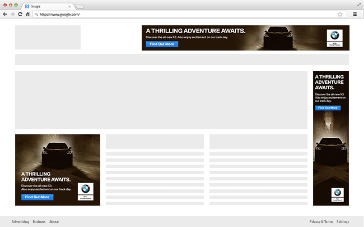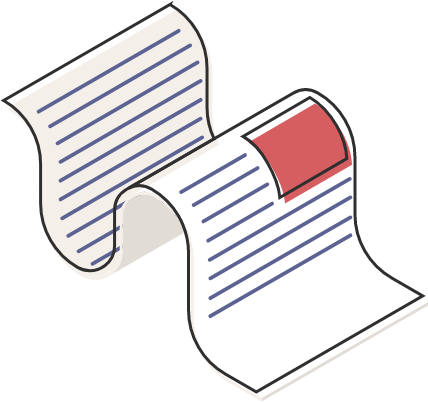 Content Marketing
Why settle for Facebook and Instagram when you can also engage your audience with captivating editorial content? From entertaining videos to insightful reads and more, you can now reach a wider audience base, all while achieving your campaign goals.
Search Engine Optimisation
We'll do the research, gather the data, and design the best way to get you easily discovered online. All you have to do? Sit back and watch the likes, follows, and traffic grow.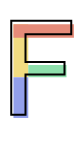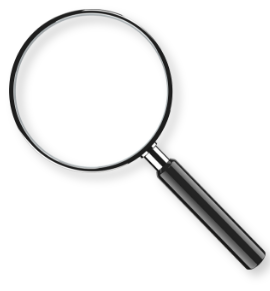 Social Media Marketing
Maximise your digital reach with perfectly tailored content for your social platforms. There's no room for been-there-done-that postings here. Our service comes with growth and performance optimisation too!
Start your digital journey with us.
Contact Info
AFOREMENTION by FOREFRONT
FOREFRONT International Sdn Bhd (201501038160) (1163481-A)
D9-3A, Dana 1 Commercial Centre
Jalan PJU 1A/46, 47301 Petaling Jaya.

  Instagram

  LinkedIn